Creative Field Technique - Inspiration from Others
We are always learning from others – and we discover inspiration from many sources. As I reflect on this, I go back to my roots and think about a handful of artists that inspired me from the beginning, and still do. They may inspire you as well.
I began photography with birds in mind. I spent an inordinate amount of time studying camera technique awhile perusing the bird photography forums. One photographer stood out as he does for so many bird photographers – Arthur Morris. I can sum up what I learned from Morris in one sentence – 'It is all about the bird and nothing but the bird'. From him, I learned bird photography can be artful. I learned background and foreground are as important as the subject when framing the scene, filling the frame includes room for the bird to move, distractions must be avoided, legs should not be cut off, the eye is the focal point, details are in the feathers, and the light – the light is the ultimate deal maker or deal breaker.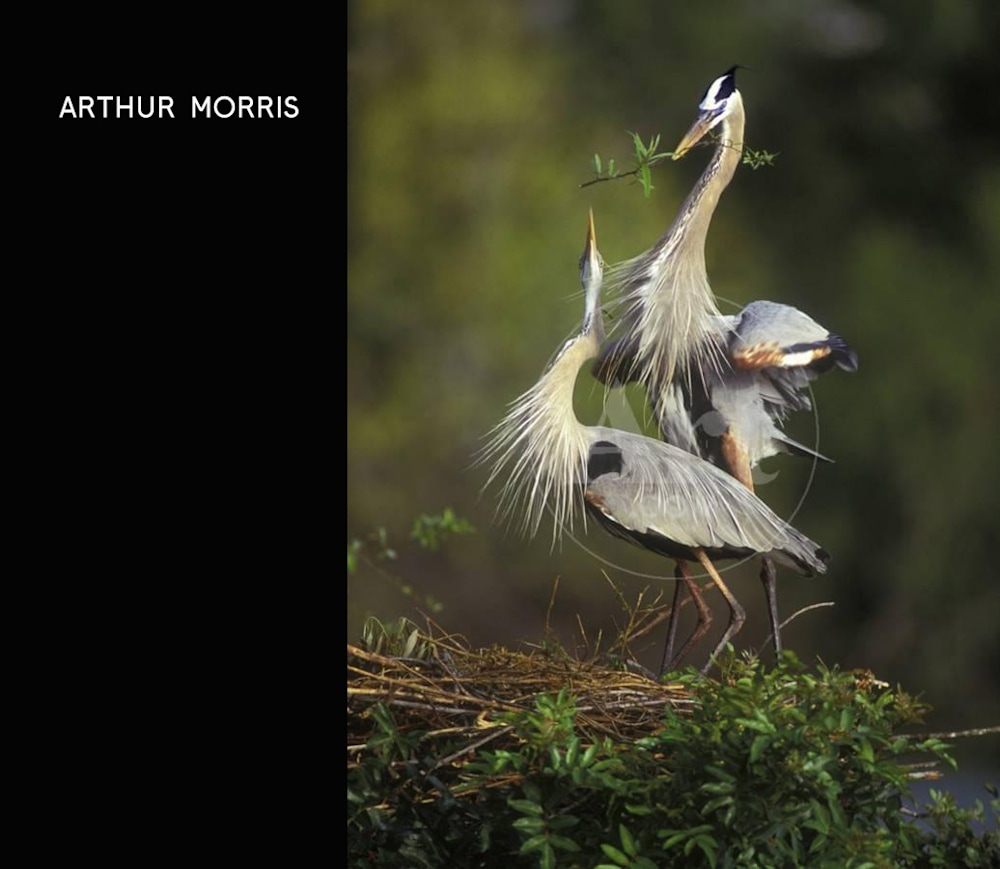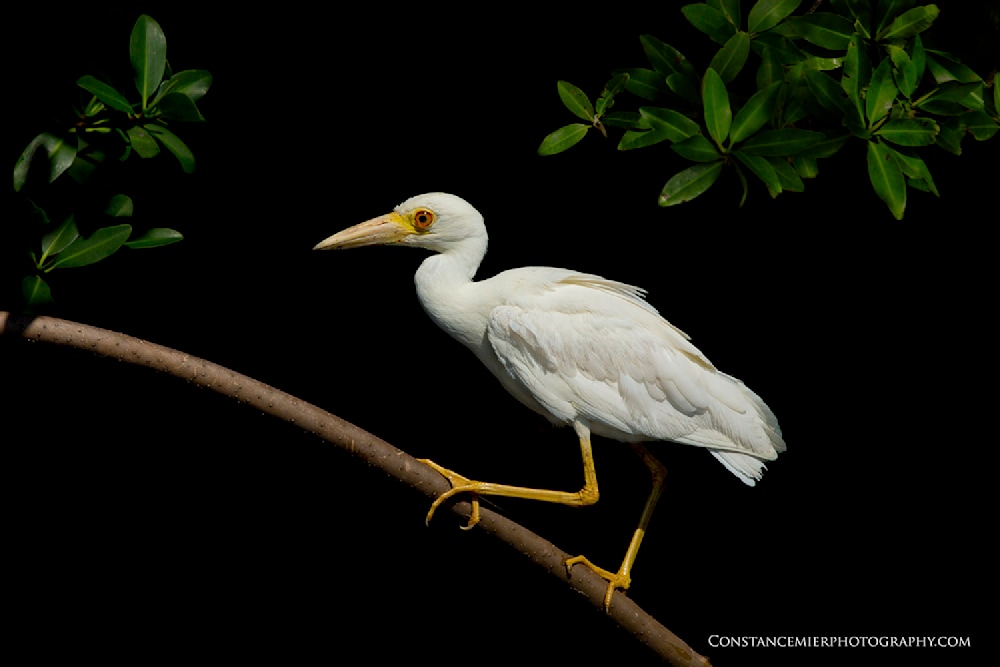 A few years into my photography, I turned toward waterscapes and other non-wildlife subjects. A British photographer, Rachel Talibart, caught my eye for her exquisite images of ocean waves. Masterfully, she captured one stunning wave image after another – each one taking on a life of its own. Her obsession with water comes from a place she loves and returns to again and again – the ocean and where it meets the land. Drawn to her powerful images, I quickly learned that a single subject can be photographed in endless creative ways, each image having a unique identity. I began to appreciate how the love of being in a specific place teaches us to photograph it in ways no one else can. You have to experience it to capture it. Talibart has her waves, I have my red mangrove trees.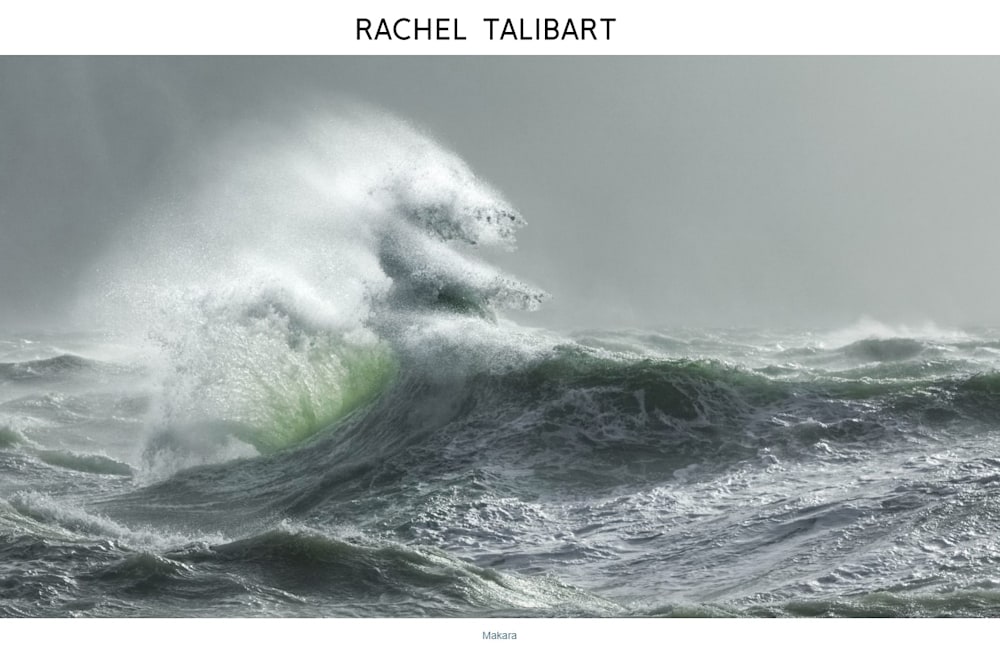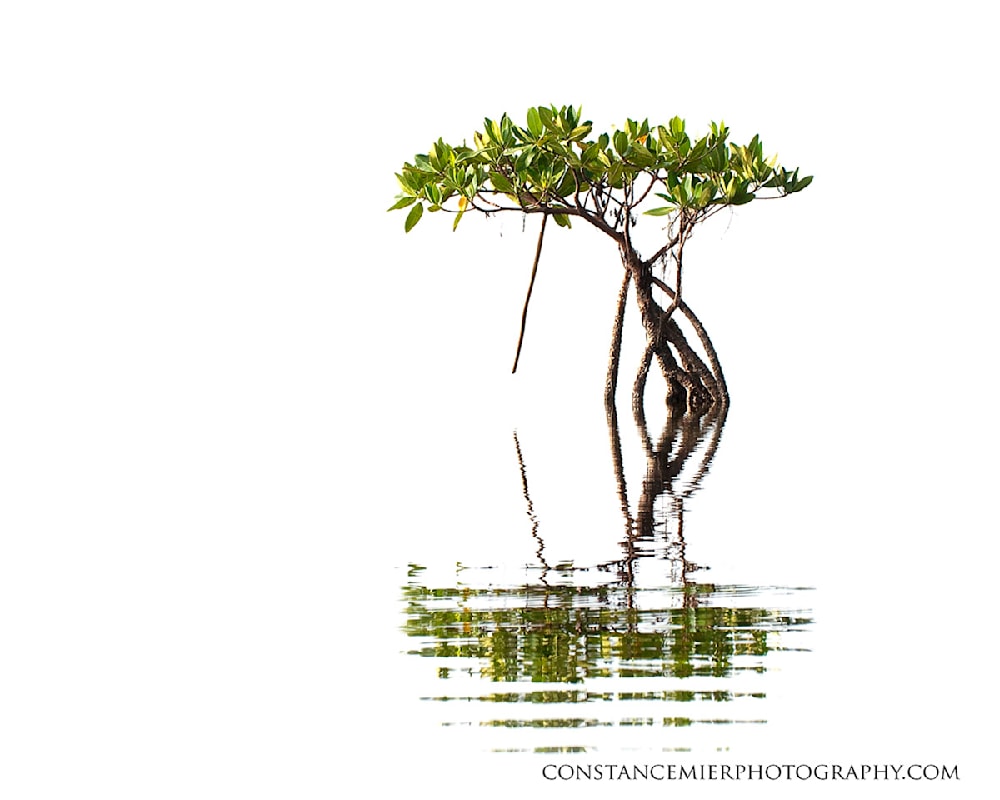 Florida's famous black and white landscape photographer, Clyde Butcher was on my radar screen from the beginning, but I did not attempt to emulate his work. From a photographer's perspective, black and white images have always, and still do intimidate me. This is the reason I never ventured seriously into black and white beyond a dabbling here and there. Yet, Butcher's work has always resonated with me, especially when I began photographing in Big Cypress National Preserve. For all I know, he and I have photographed the same cypress trees! As I began to expand into landscape photography, I paid more attention to Butcher's images. Black and white has a way of stripping an image down to its basics –shapes, shadows, lines, and textures. If these elements do not work well together, it will be painfully obvious in a black and white image. The key is to make them work, and Butcher skillfully does that. So, it is through Butcher's black and white images that I have learned to carefully attend to the shapes, shadows, lines, and textures in my color images.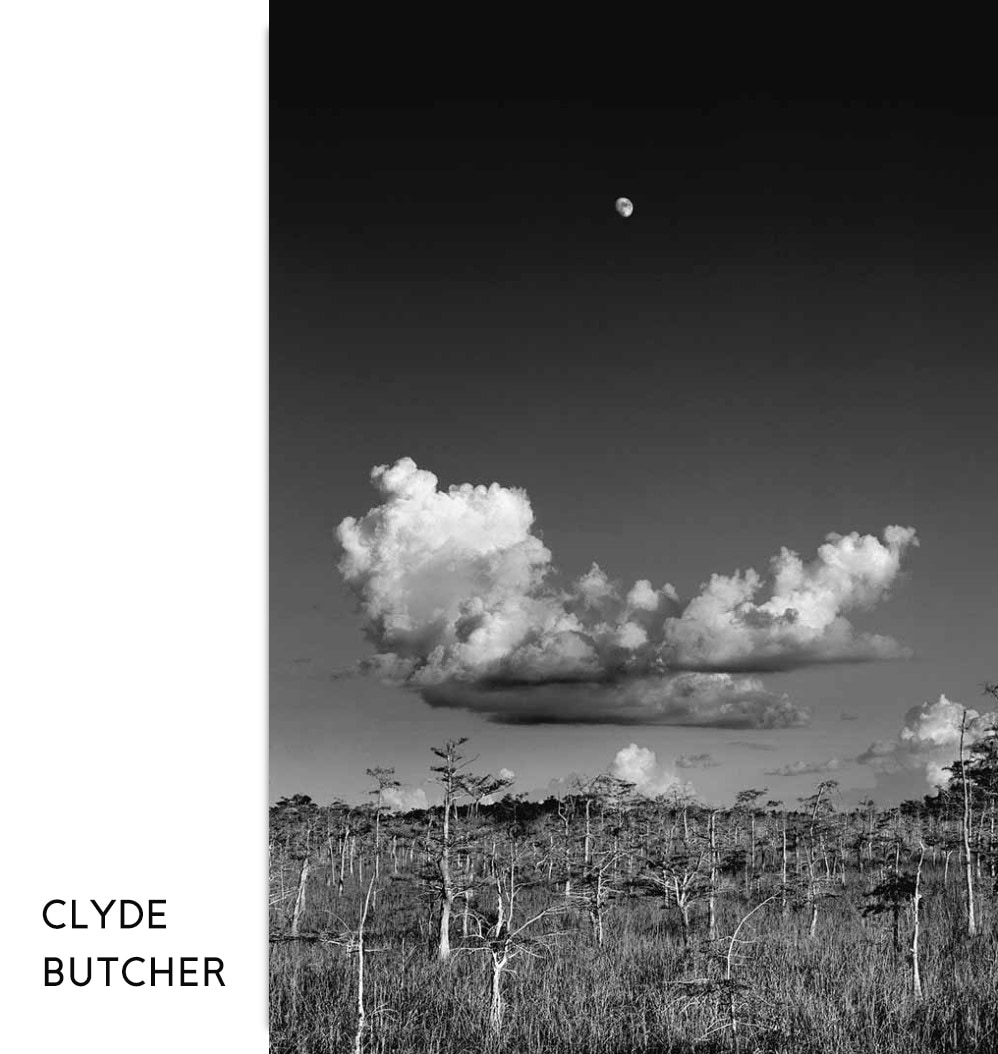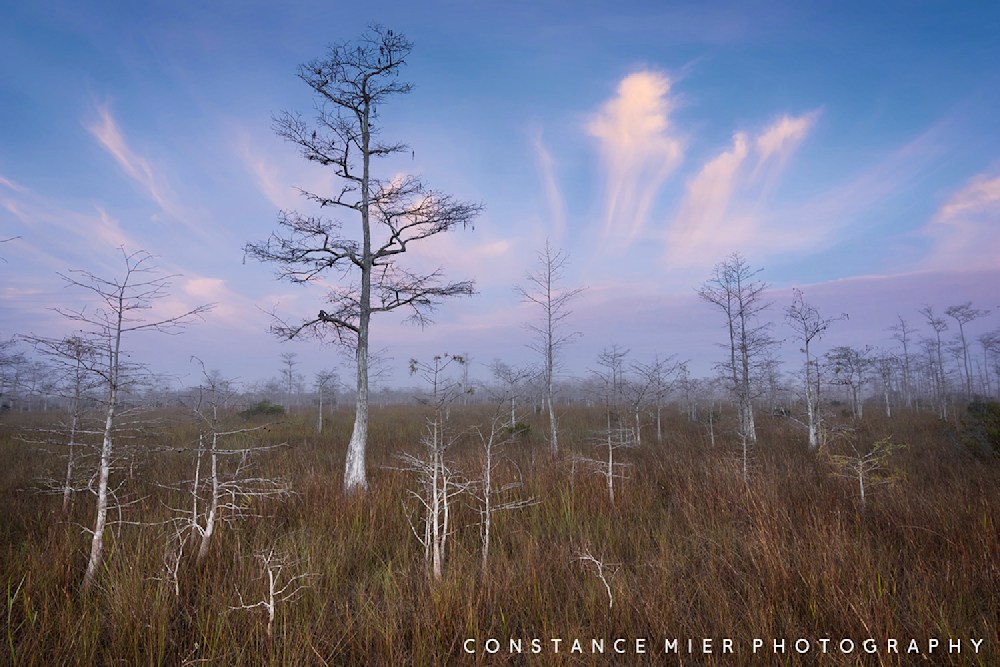 One of the most intriguing genres of nature photography is the macro world. As I explored other nature photographer's work, I was amazed at the diversity of macro images as most anything can be photographed; but I was more amazed at the fact that photographers notice these 'tiny landscapes' to capture them in the first place. Macro requires a certain lens designed to capture very small things in a way that makes them look large. At the time, what I gathered from the noisy and often intimidating world of photography forums is that the holy grail of macro photography was image sharpness and without the right equipment, largely unachievable. One macro photography stood out for me, Mike Moats. When I learned that Moats' extraordinary and creative macro images were all shot without flash and while handholding the camera, I realized macro photography was not that far out of reach. Highly respected in his field, Moats inspired me to purchase a macro lens. Thanks to him, I learned less is better and keeping it simple opens all kinds of possibilities. Moats taught me to pay less attention to the equipment and pay closer attention to the tiny world around me.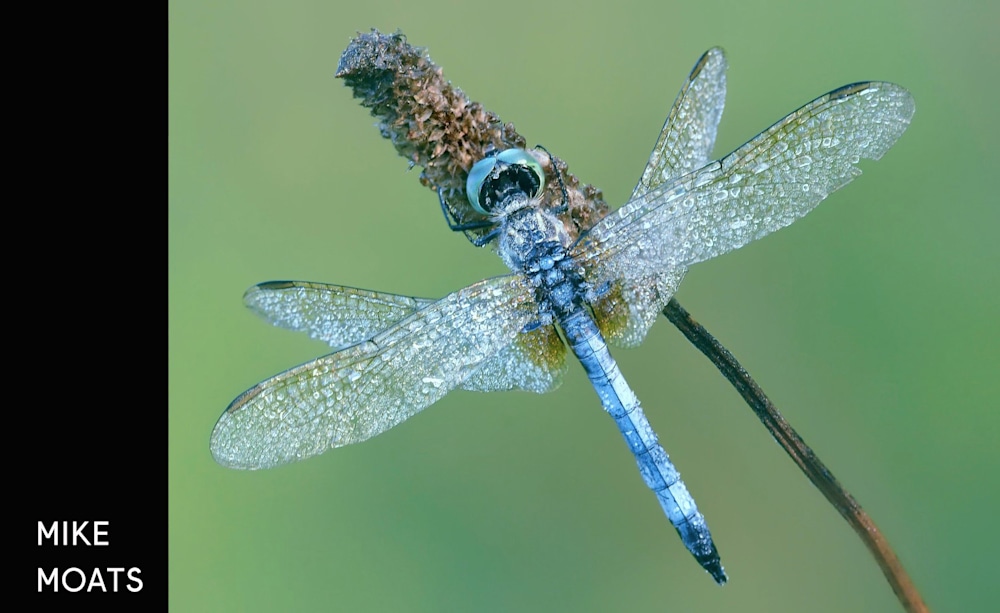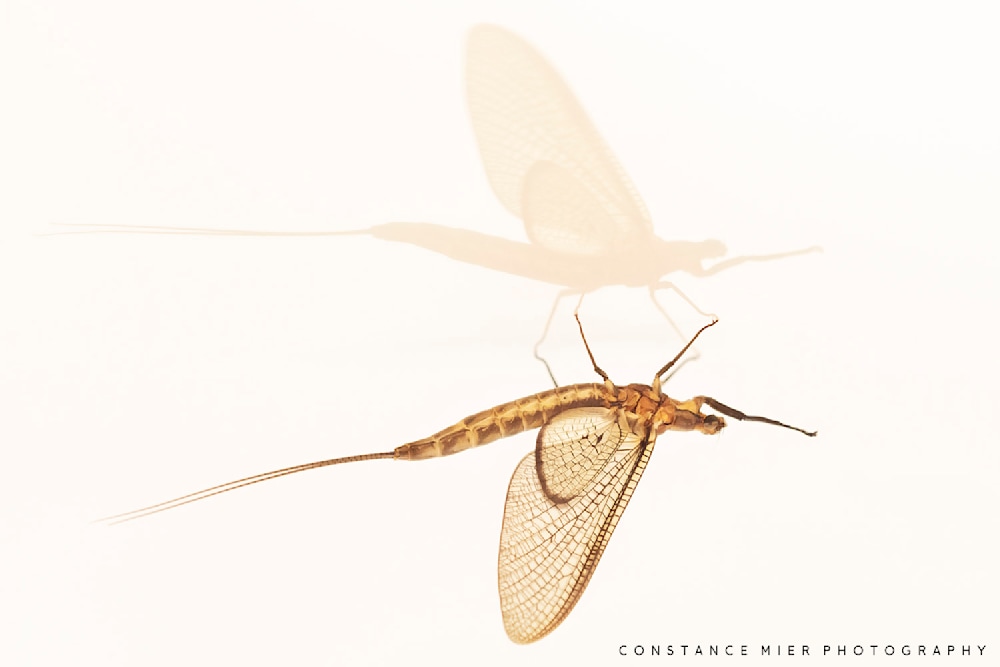 Not all inspiration comes from other photographers – in this case, the painters of the Hudson River School rate high in my book. If landscape photography is your interest, I highly recommend getting acquainted with the likes of these artists – Thomas Cole, Albert Bierstadt, Frederic Edwin Church, Julie Hart Beers, to name only a few. The Hudson River School comprised over 100 artists that produced work between 1825 and 1875 focusing on America's largely untamed wilderness of the American West. These paintings are well known for their awe-inspiring vistas and sublime realism. At first, the dramatic mountainous scenes appear irrelevant to a photographer in south Florida's low country. Yet, the light and atmosphere that make these paintings so powerful, are the same light and atmosphere that can be found in a subtropical low country scene. The Hudson River School painters taught me that regardless of location, when it comes to landscape photography, light and atmosphere dictate when to shoot, and they will always lead you to the scene.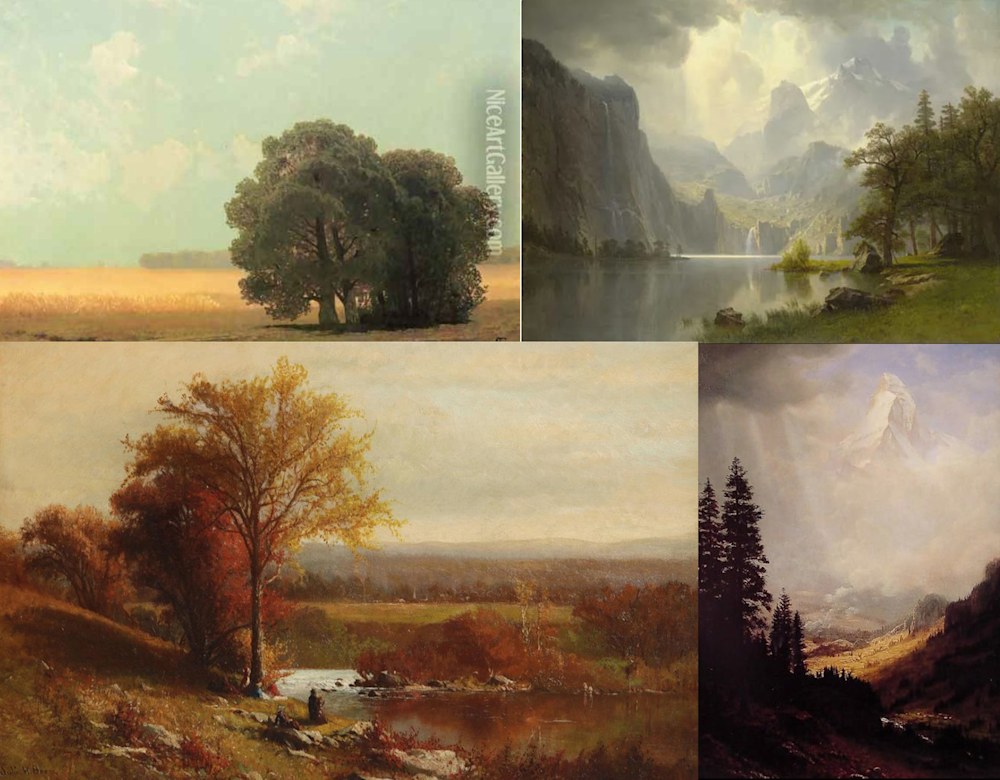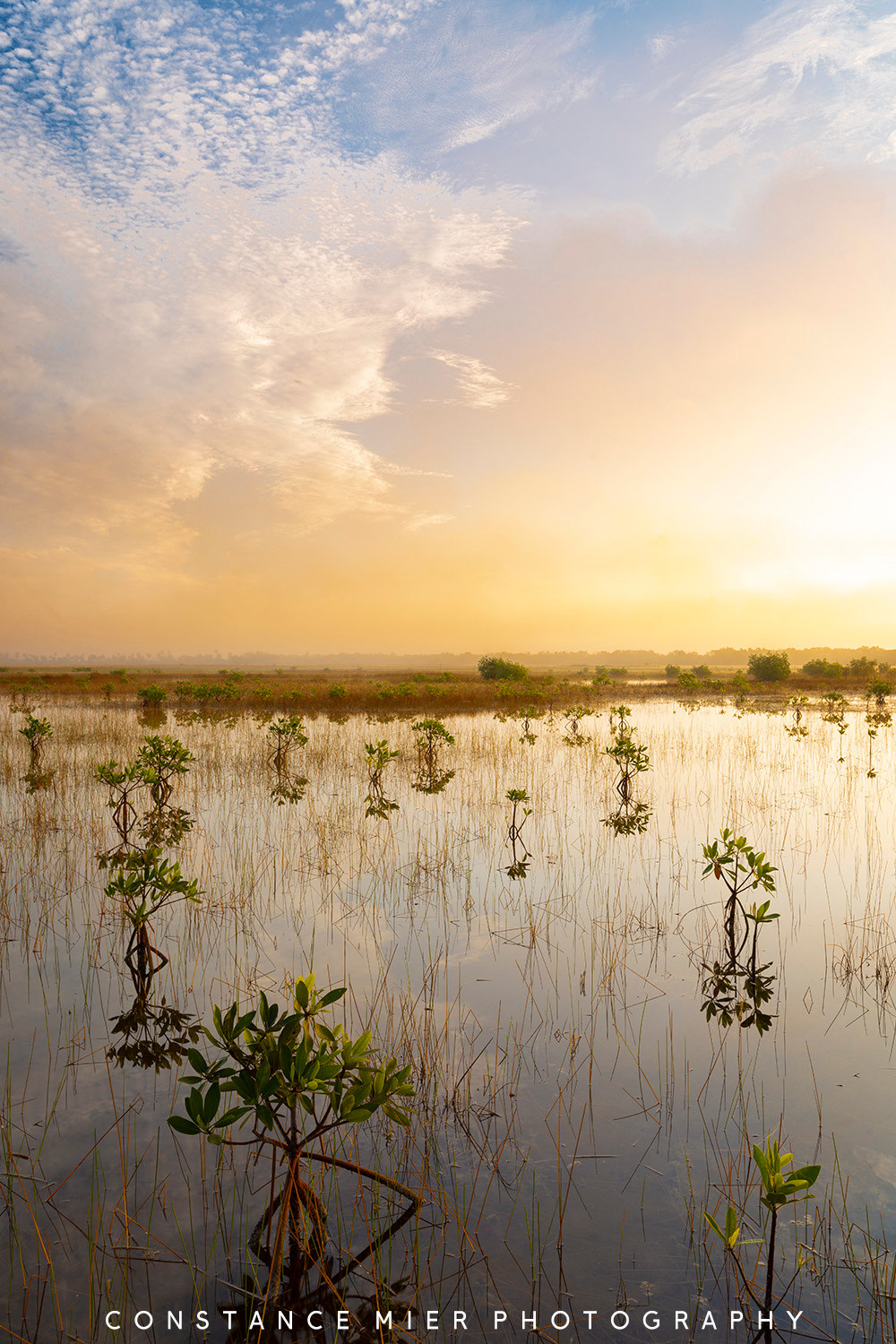 While each of these artists have influenced me in their own way, all of them remind me of what is most important to my photography – always attempt to photograph something in the best way possible, be it the most effective camera settings, the best light and atmospheric conditions, and with the most thoughtful composition. And if it that doesn't work, come back another time and try again. Repeat as often as necessary.
Thanks for looking on and if you are in the south Florida area, please consider taking a workshop, individualized, and scheduled at a mutually agreed upon time. Check out my website and feel free to contact me at bigcypress214@yahoo.com.