Summary of Topics - 2019
Usually spring is time for cleaning, clutter removal and reorganizing. It isn't spring time, but I decided to do a little spring cleaning anyway to help get a fresh start on things. I went back to all the old blogs, removed some, cleaned up most and reorganized them. And I wanted to make it easier for the reader to find a specific topic. Search words and links have been added for this purpose. If you are new to "Getting the Shot" blog or not, the summary below will help you find what you might be looking for to whet your photography appetite. And if you can't find a topic of interest in this list, stayed tuned because 2020 will bring new entries.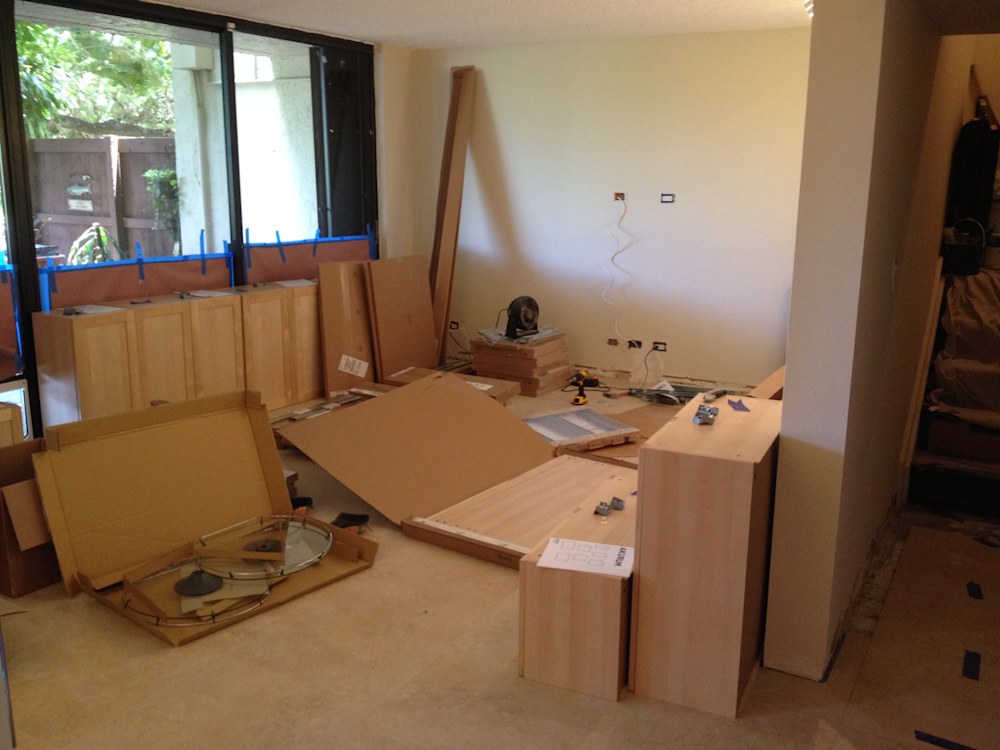 Photoshop tools and workflow. Photoshop can be intimidating to novice and experienced photographers alike, but its powerful editing tools are so effective that I can't do without them. I really want to share what I have learned in photo editing because mastering Photoshop is like renovating a house; you do it one step at a time & try not to get overwhelmed by the enormity of the task, and you need all the help you can get. This list will continue to grow, and I hope each entry provides you useful information to help you renovate your photos.
Photoshop Workflow – Tupelo Tree Swamp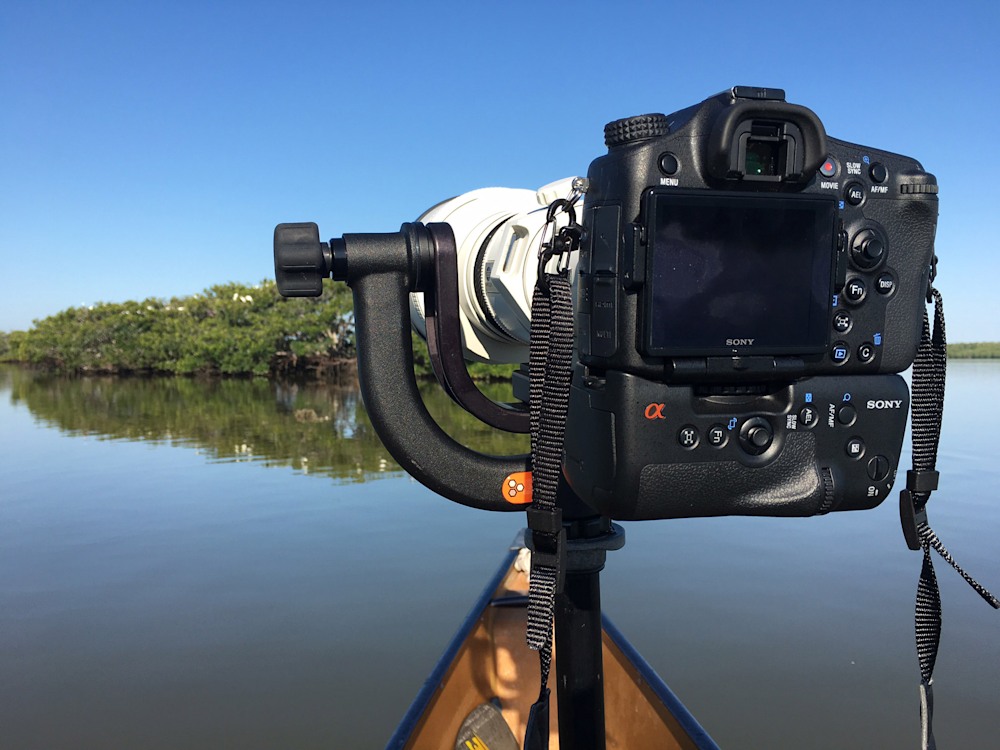 Creative Field Techniques. In these blogs, I describe how I use my camera and lenses to create images when I am out in the field (or in the boat!) and hopefully give you some ideas for your photography. These are not about camera settings per se; rather, they provide tips and guidelines for using the camera creatively and effectively to capture compelling nature scenes.
Shutter Speed and Water Movement
Telephoto lens for Intimate Waterscapes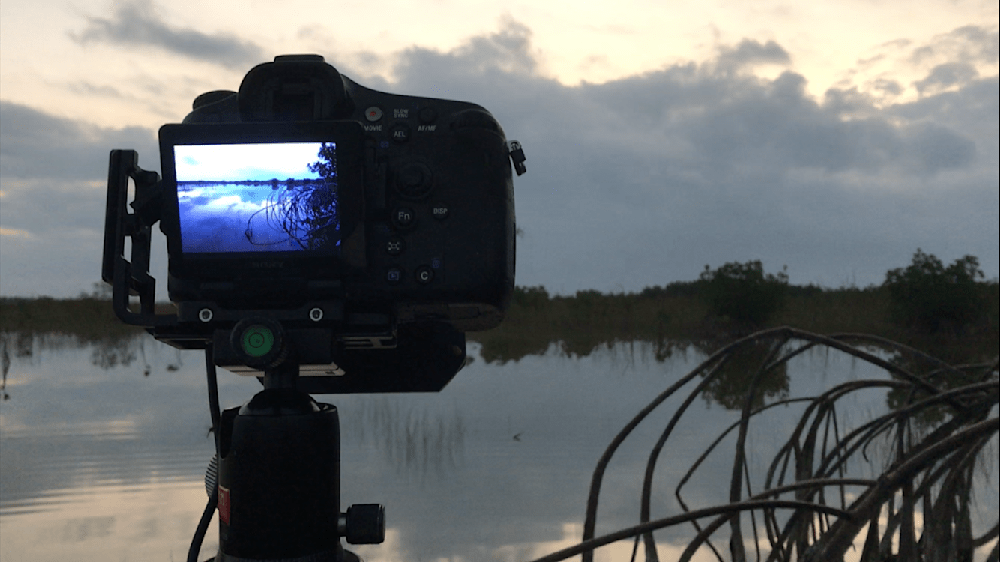 Camera Techniques. These blogs emphasize camera settings to achieve correct exposure and focus; basically helping you to navigate around the camera and make the best use of its technology to get correctly exposed and sharp images.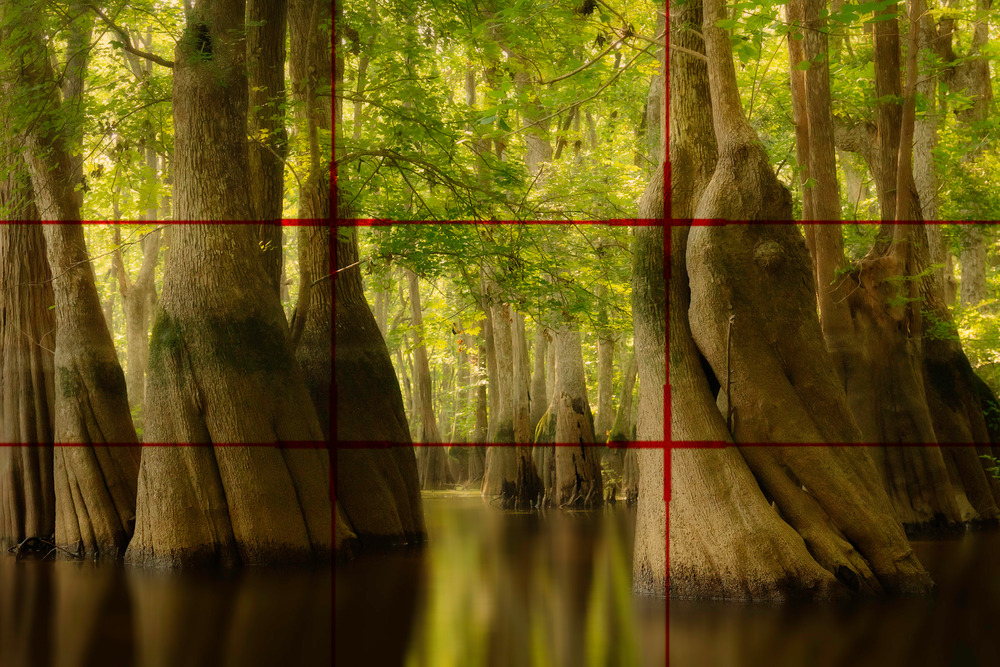 Basic Composition. The focus of these blogs is on the aesthetic or artistic side of photography. Basic composition involves the arrangement of elements within the camera's frame. If you want to create compelling images that draw the viewers' eyes into the scene, my examples and tips may help to train your eyes to "see" within the camera's frame.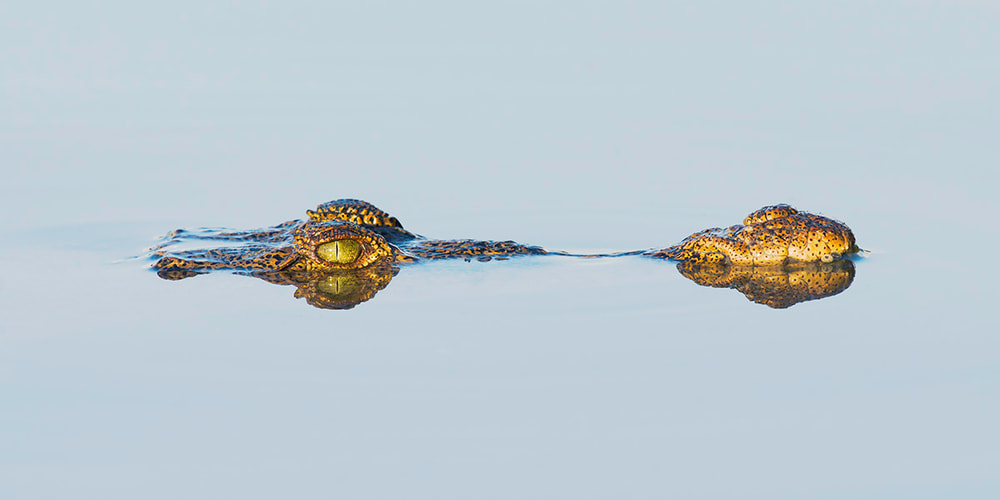 Capturing Wildlife. In these blogs I provide guidelines and tips for capturing beautiful photographs of wildlife including birds, insects and reptiles. It isn't only about finding and approaching animals in the wild, but also about making the best of the opportunity to photograph them. Because there may not be a second chance!
Correct Exposure on Dark and White Birds